WHAT IS THIS COURSE ABOUT???
​
​It's simple! When we become mothers we change – physically, psychologically, emotionally and spiritually. This is known as matrescence. A developmental transformation every woman goes through when she becomes a mother.
​
Most women are not told about matrescence, what changes matrescence brings, or how these may affect us.
​
So, in this workshop I will teach you all the important things you need to know about:
- matrescence,
- how matrescence changes you, in particular your brain and mind
- how this manifests
And most importantly,
- how you can use the changes of matrescence to train your brain and mind to thrive in motherhood.
​
SO YOU CAN FEEL CONFIDENT, CALM, FULFILLED AND TRULY HAPPY.
​
DETAILS:
Delivery: Online at your convenience
Duration: Total 60 minute workshop
Investment: $45 (USD)
Start date: Mid 2023
​
If you feel matrescence is not what you expected, or you simply want more out of motherhood (you are allowed to!) REGISTER TODAY! 👆
​
Feel truly happy in motherhood and thrive.
Because when we thrive, our children thrive, the world thrives!
​
​
""If motherhood is not what you expected or what you want it to be, you have to see Dr Jen. She is knowledgeable, nurturing and kind. Mom life is so much easier now." - Sarah K
​
"Jen taught me things about my brain I never knew. Working with her changed me in the most amazing way. My boys love the mommy I've become. I'm actually happy " - Annabel F
​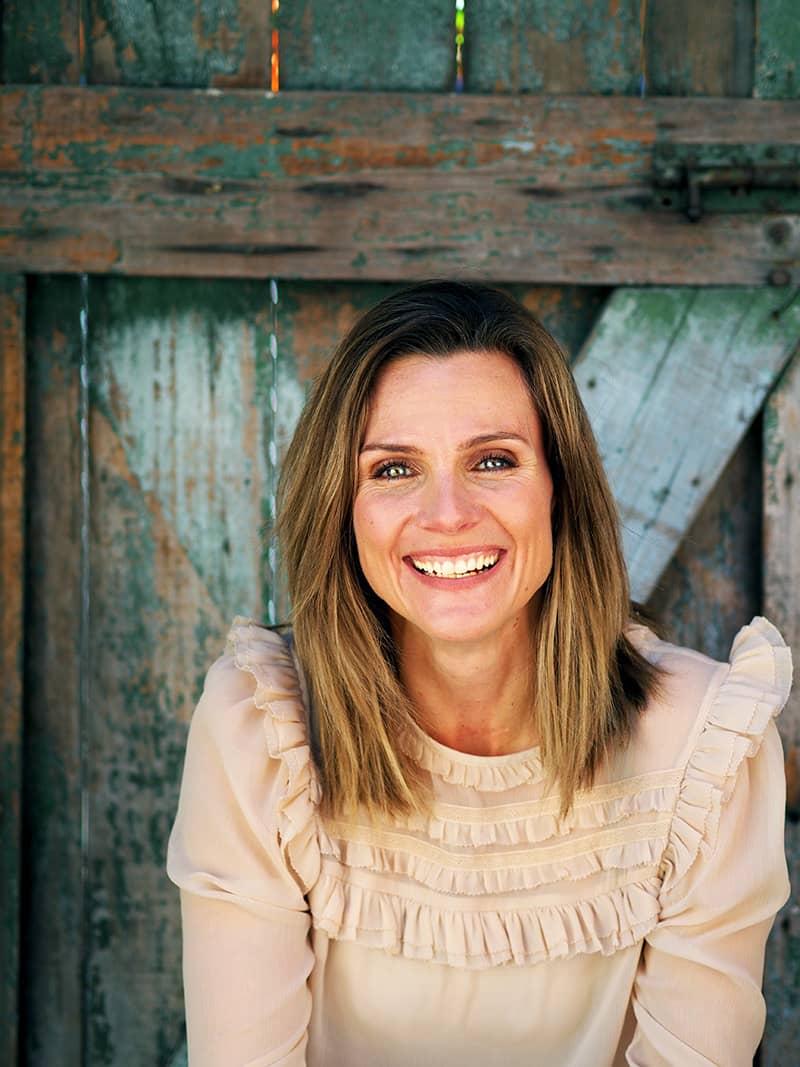 A little about your teacher Dr Jennifer Hacker Pearson PhD
Hi, I'm Dr Jen – Mum of 3, PhD-qualified Neuroscientist, Psychotherapist, Meditation Teacher, Matrescence Researcher, Author of the best-selling book I Wish Someone Had Told Me… and Host of the top-rating podcast Mama, Unleashed!
​
I'm a mum, first and foremost, so I know how hard motherhood can be. I have had my fair share of struggles - stress, severe anxiety, overwhelm, you name it. I now also know you don't need to suffer like that, and you can be happy and thriving in motherhood.
​
Let me teach you what I know about matrescence - the developmental transition a woman goes through when she becomes a mother -, how it changes us (in particular our brain), and how we can use matrescence to truly thrive in motherhood (by training our brain to be strong and resilient). This brain training is known as self-directed neuroplasticity. Please don't freak, it sounds much more complex than it is. It's actually really simple!
​
I have been researching neuroplasticity - the brain's ability to change itself as a result of our experiences and actions - for over 20 years. I have a PhD in neuroscience and a degree in Psychotherapy. But what qualifies me most is I have been there! I know matrescence intimately, and I really suffered after I had my third baby. I also know that unless we learn about matrescence and how our brain changes in motherhood, the potential to lose ourselves, struggle or become bewildered in motherhood is huge. I was there. It sucks!
​
Don't let yourself get there!
​
Give yourself the gift to thrive and feel truly happy in motherhood, by gaining simple scientific knowledge and incorporating science-based tools inot your life to train your unique motherhood brain.
​
REGISTER NOW 👆
​
I CAN'T WAIT TO MEET YOU AND SEE YOU THRIVE!